ONE OF THESE DAYS,
BY SOME MIRACLE,
I am believing God for Terry to have an ENTIRE DAY to come over and play with me. She and her husband are in such great demand in several different cities that she always is on her way to someplace.
ANNNNNNNNNNNNNNNNND, they are R E T I R E D !
So watch it. Evidently, being retired means you are busier than ever!
I was able to shoot this short video for you this morning:
Yes, I have it all planned in my head. I haven't even told Terry about it, lol. She asked me yesterday if there were any quilt stores around here. I told her about a really great store called Quilt Assylum in McKinney, TX. She has never been there.
So, I got this plan -- in my head -- last night while I was sleeping -- or not -- that we could go to McKinney together one day. We could either shop first, and then eat. Or we could eat someplace really nice, and then go shop. We could leave early enough to stop at IHOP and have breakfast. I really like to do that.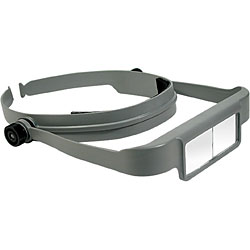 Since we both have husbands who actually love us and don't like us to be gone at dinner time, we would have to be back home for supper. It is definitely doable (is that a word?).
Gotta get. I'm making jewelry for Christmas gifts. I need to find my magnifier "visor" that hooks around your head and allows you to SEE little, itty, bitty Size 15 seed beads!
Hugs, Joy